Welcome To The Frayed apron!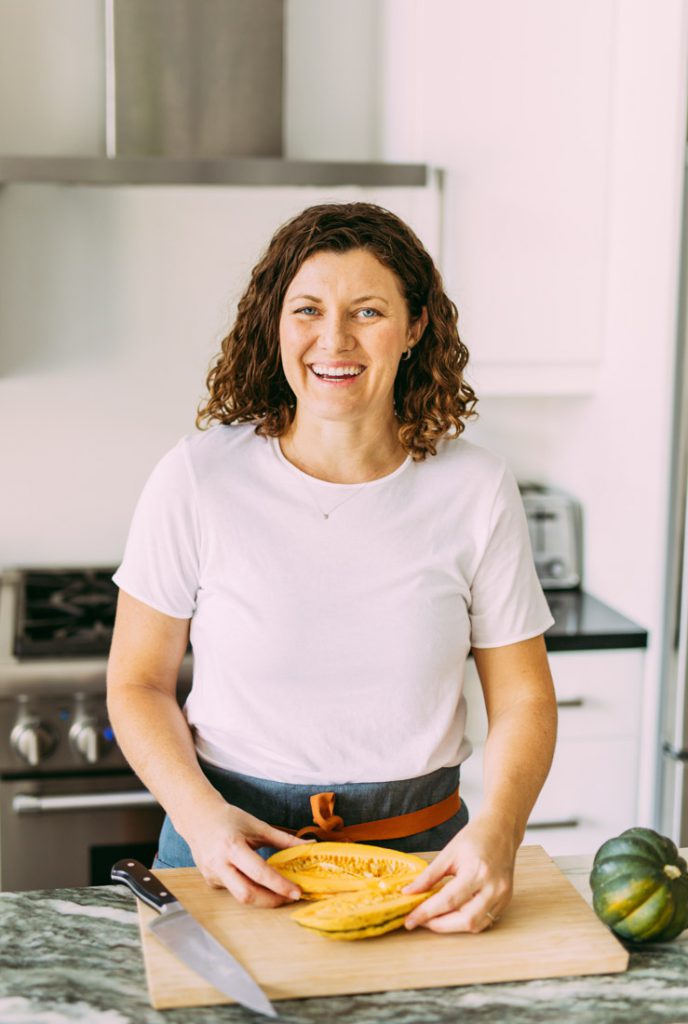 Hi, my name is Sara, and this is my food blog. Each month, over 30,000 people visit The Frayed Apron website and social media channels for simple, seasonal recipes as well as cooking techniques and favorite tools.
After creating content for 3 years, the constant that remains the same is quality. When we work with brands who share that value, it's very natural for us to use our platform to increase brand exposure, interest, and loyalty in a way that is authentic.
Want to know more? Reach out to learn more about the different ways we work with brands.