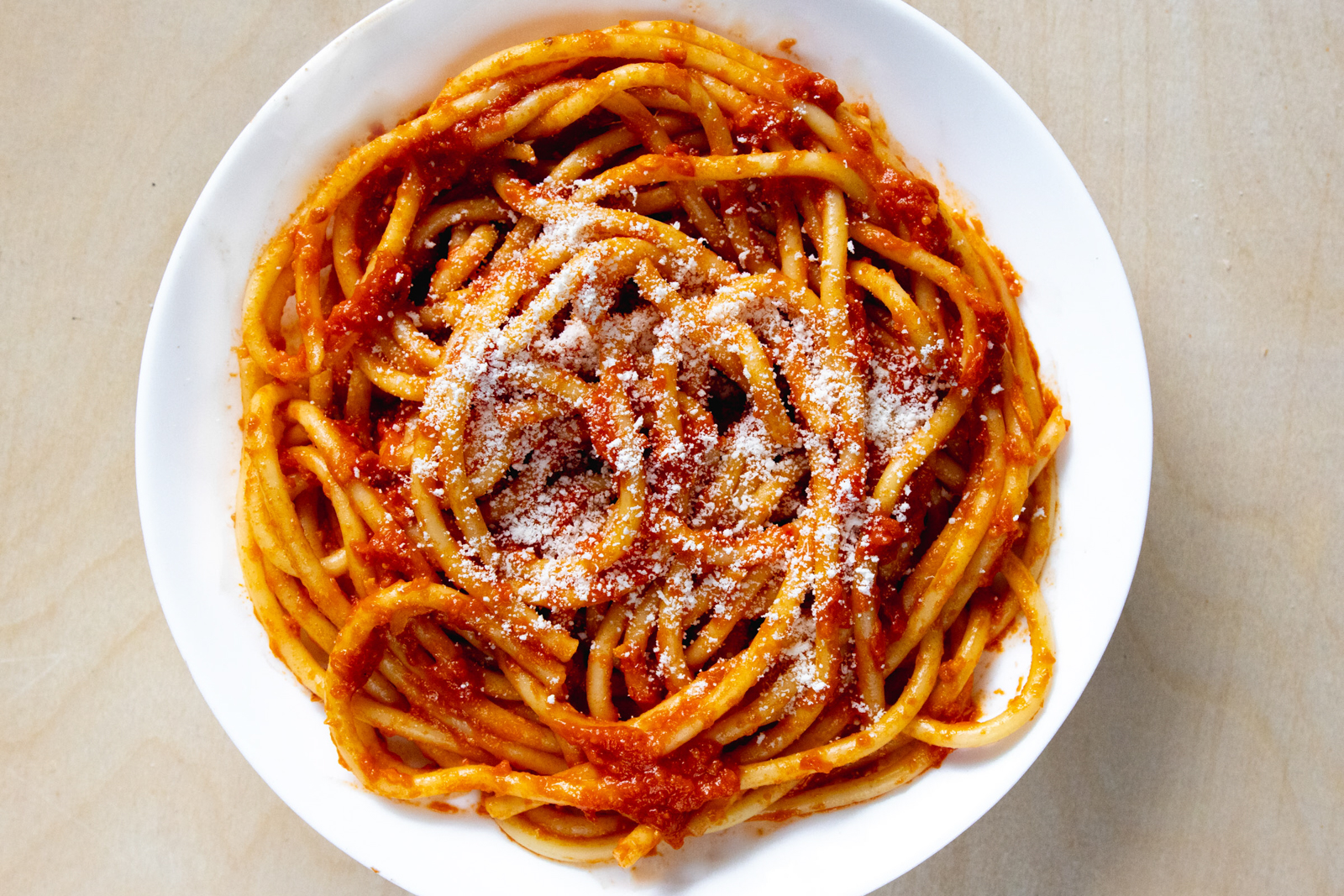 If you have a glut of ripe tomatoes, it's worth the effort to make my roasted Roma tomato sauce. For the rest of the year, this simpler tomato sauce recipe, featuring canned, peeled tomatoes, is every bit as flavorful and impressive thanks to: butter anchovies plenty of garlic and a time-saving method: simmering in the […]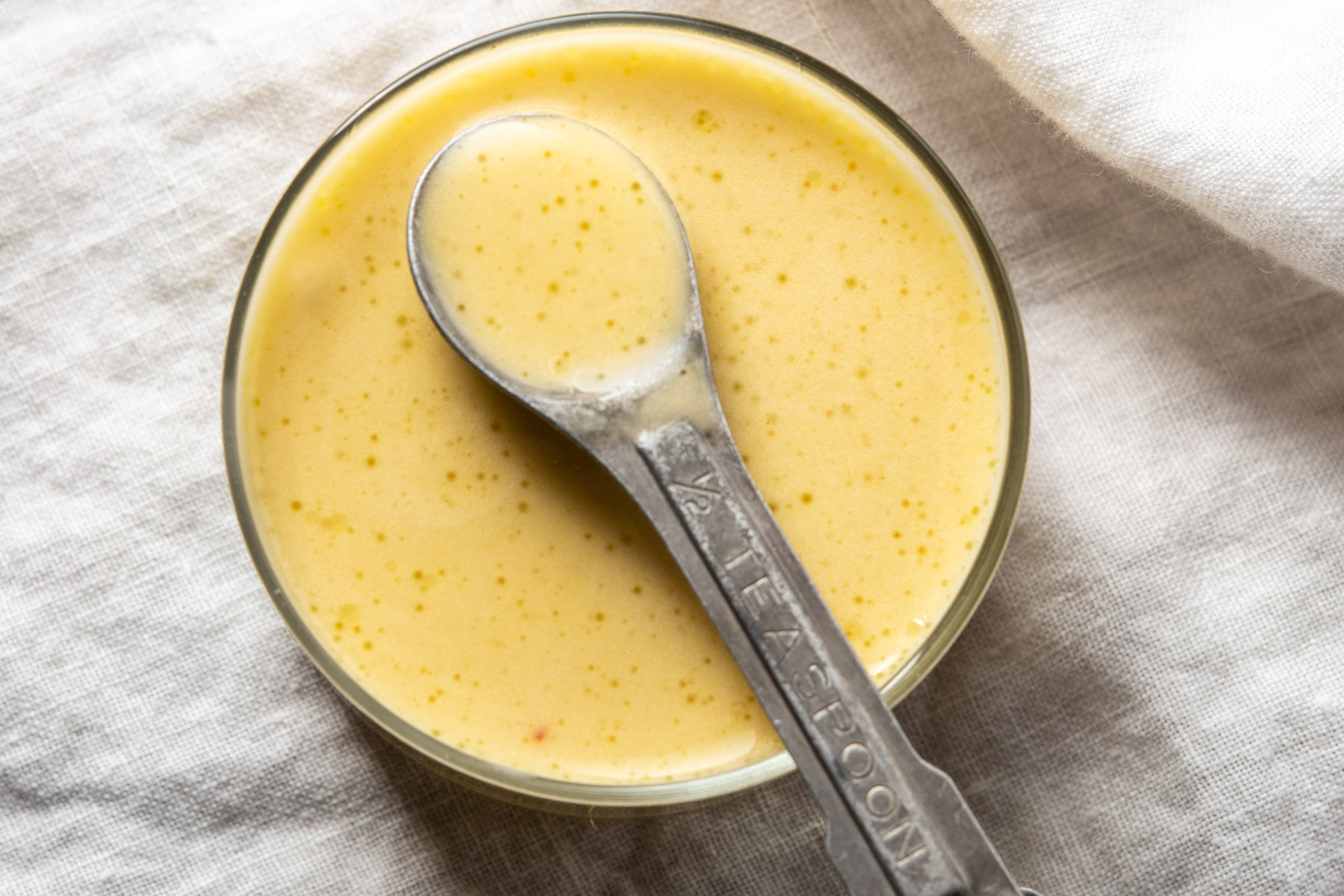 Everybody needs a universal sauce for drizzling over roasted vegetables, tossing with finely chopped kale, or marinating meat. This creamy sauce is such a workhorse in my kitchen, I thought it deserved its own recipe page.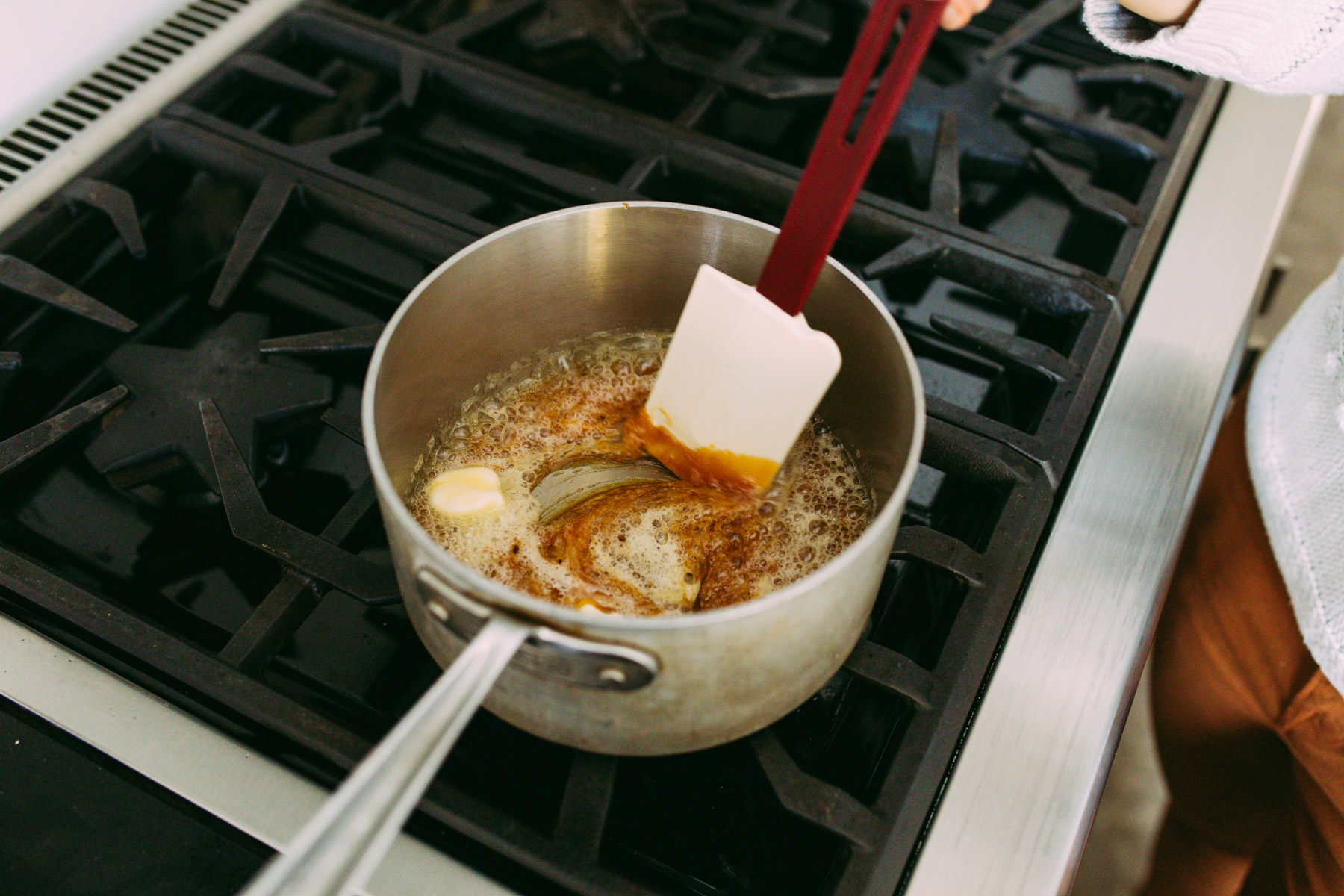 This 4-ingredient salted caramel sauce is foolproof, takes 10 minutes to make, and is irresistibly buttery.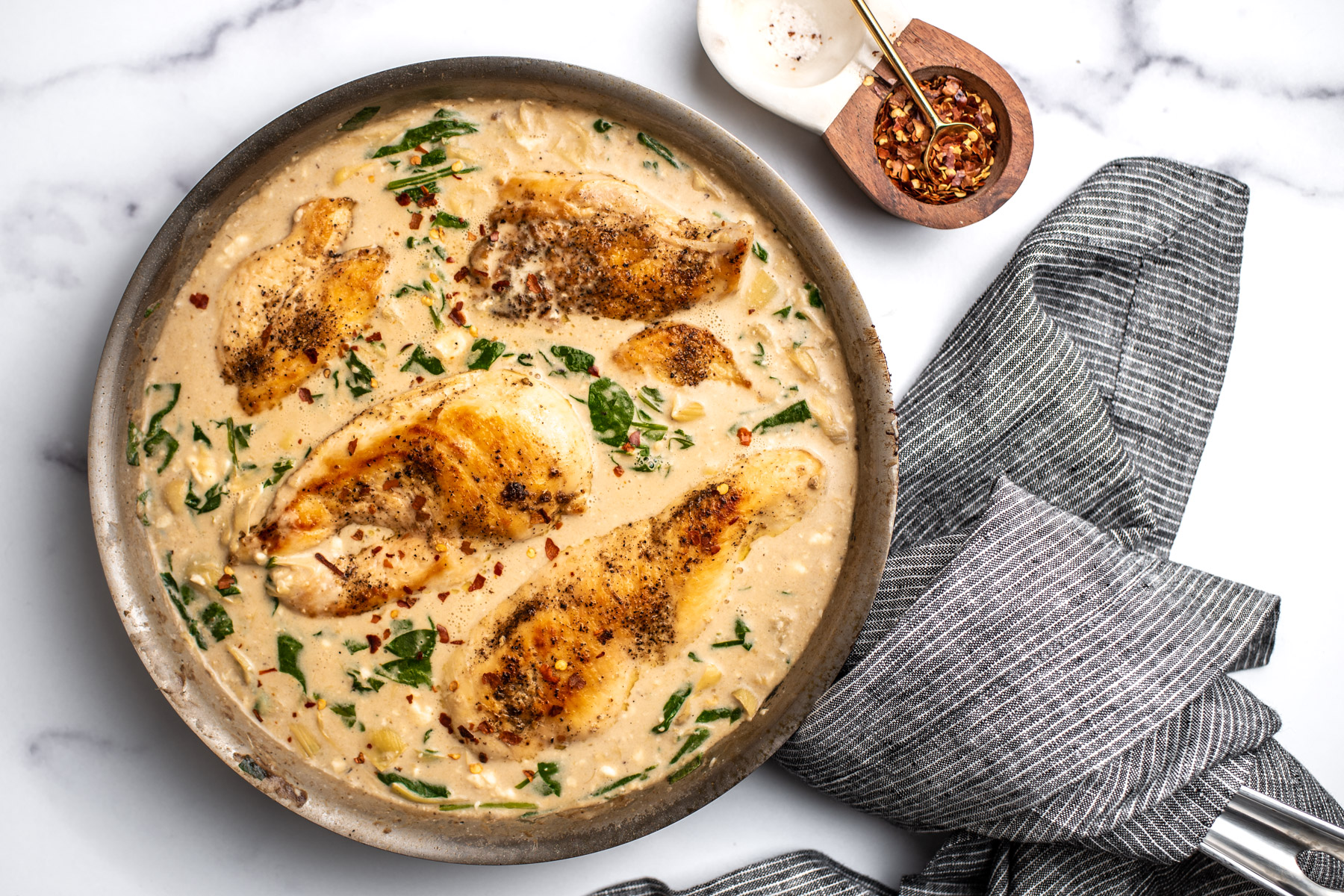 This is one of THOSE chicken recipes.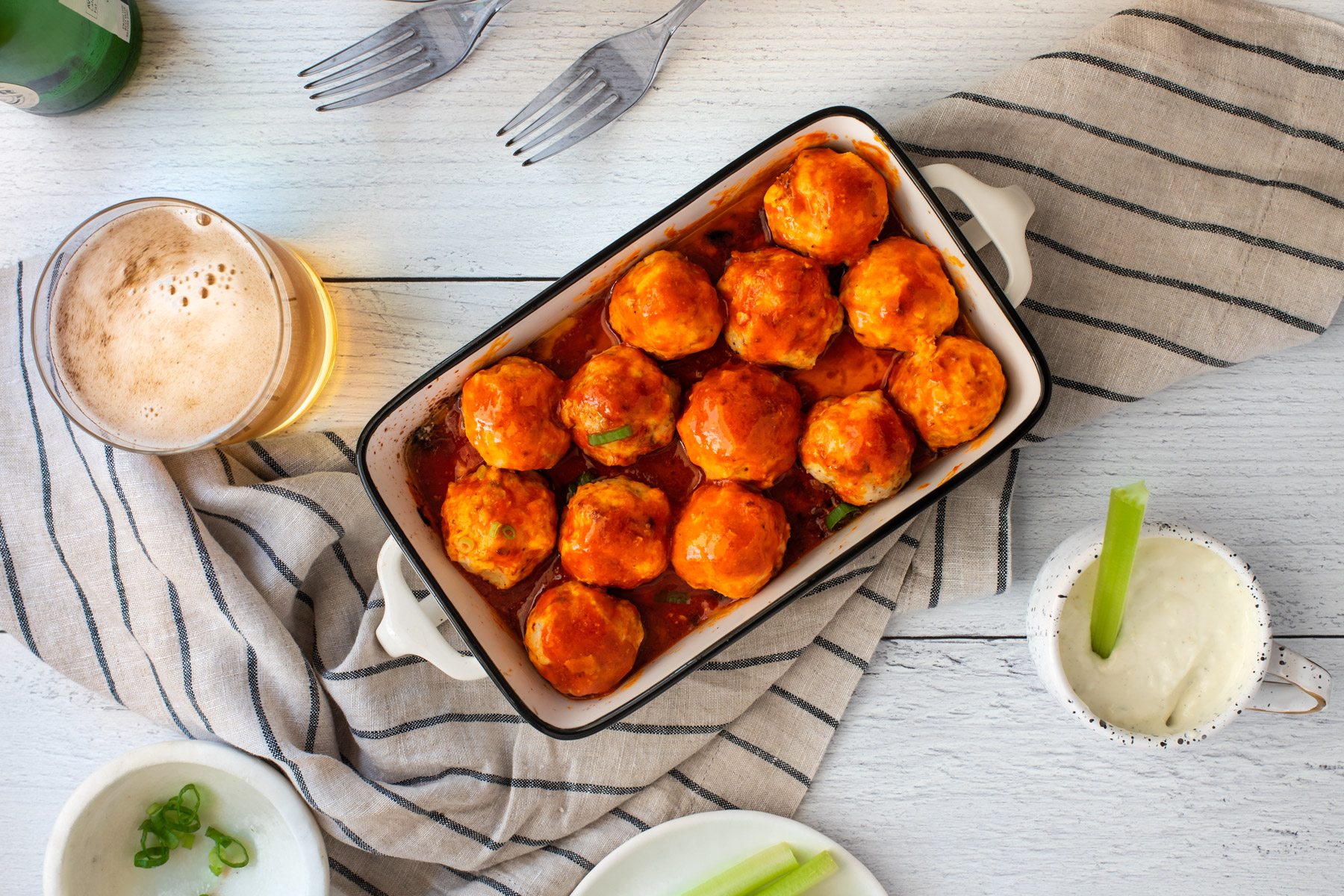 Because it's summer, and it sounds low key excellent – we're making savory, yet light, chicken meatballs!