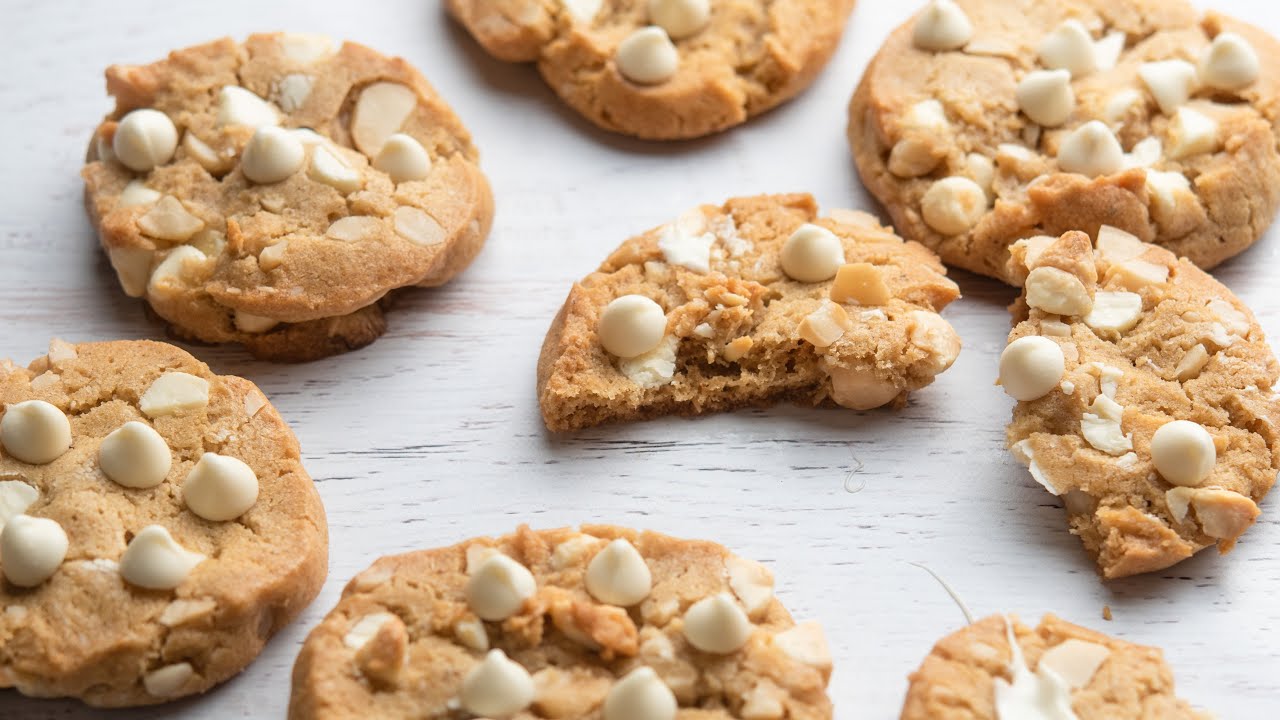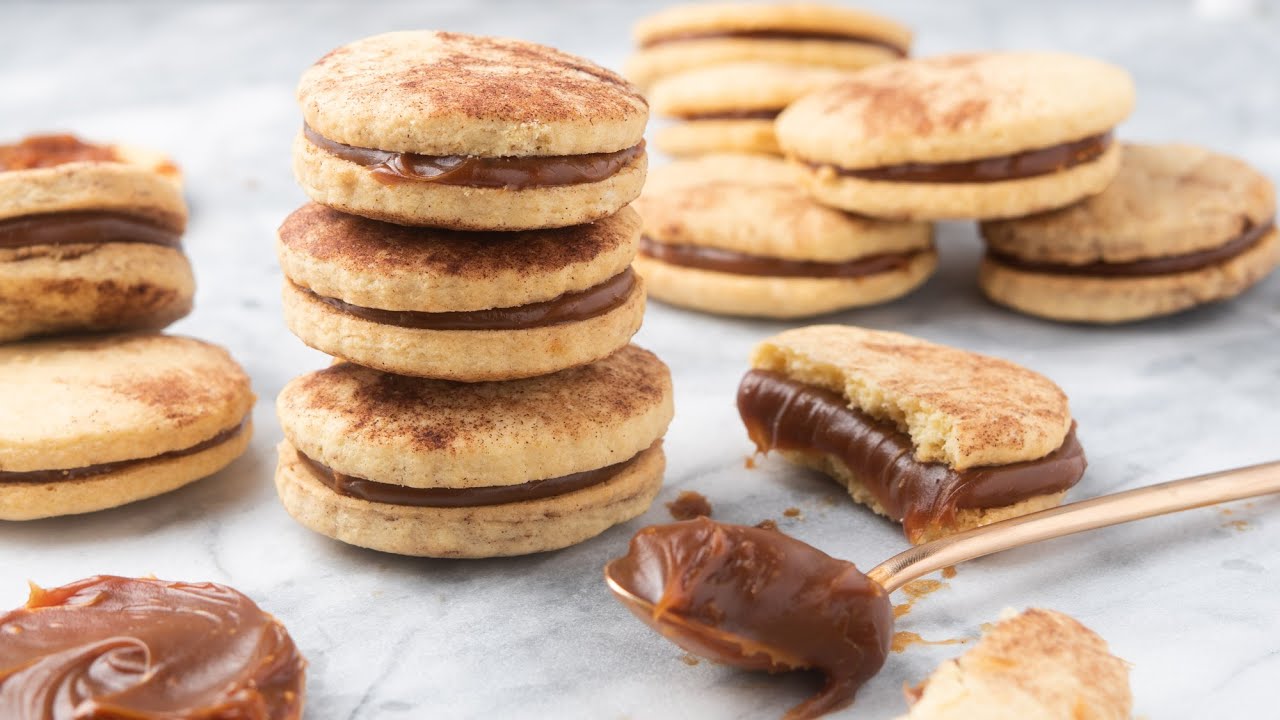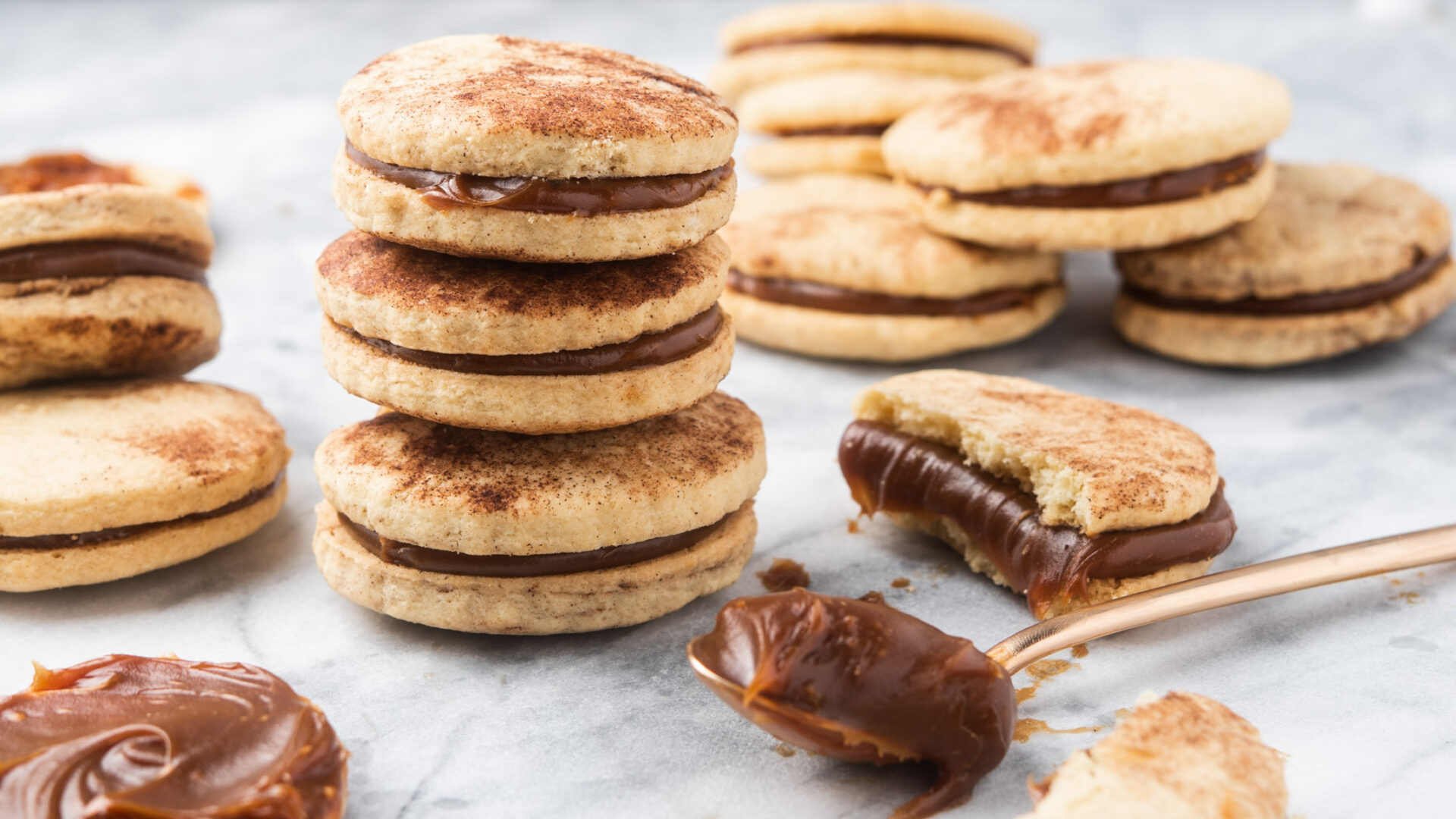 Would you believe that I've had a jar of dulce de leche in the pantry for a year? Oh, I wanted to eat it every single day with a spoon, but I was saving it for a special occasion. As much as I go crazy for a luxurious salted caramel ice cream, I discovered alfajores, […]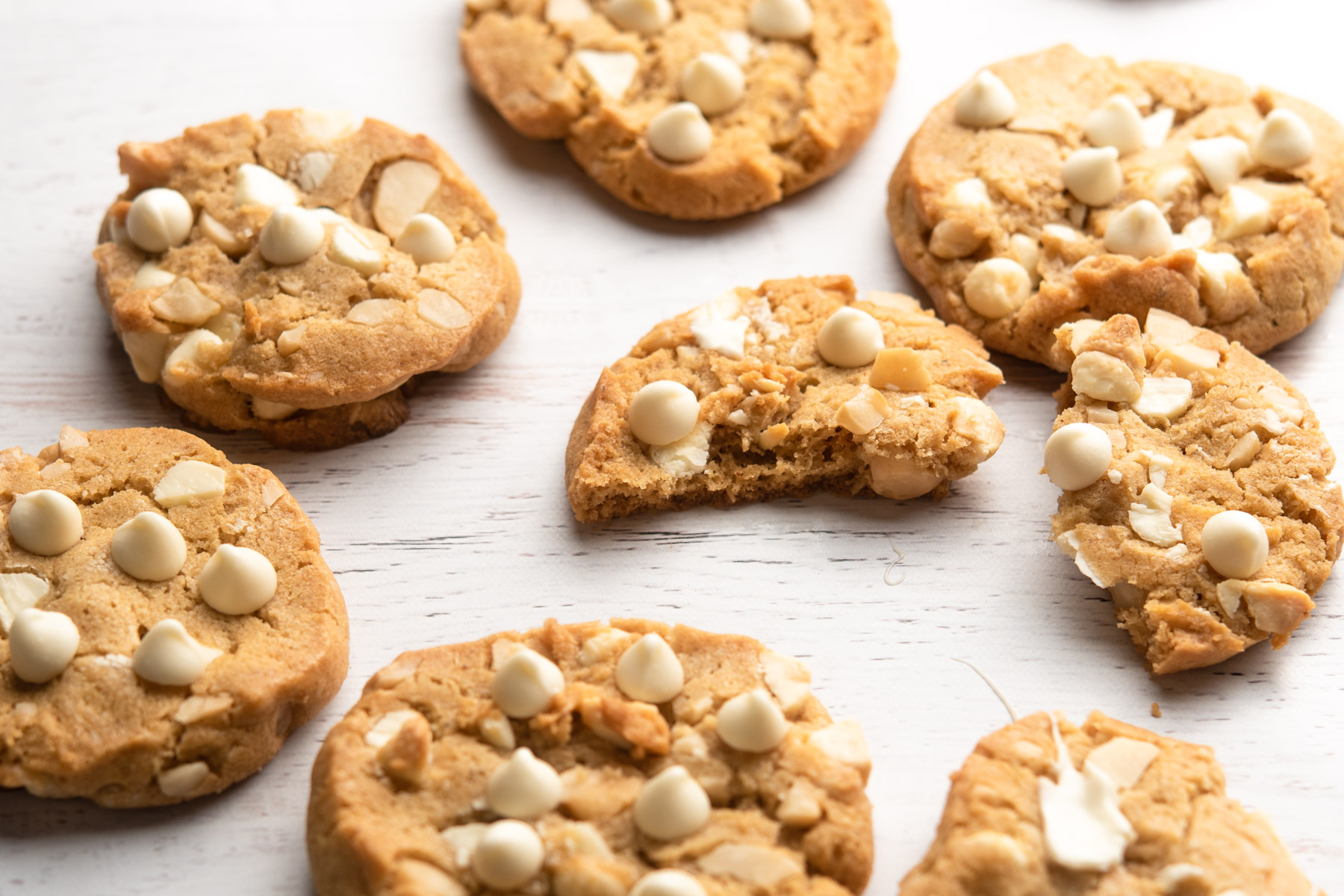 In my quest to re-create the quintessential combo of subtly sweet white chocolate with salty, crunchy macadamia nuts, I came up with these flavorful cookies that get nutty, caramel-like notes from browning butter.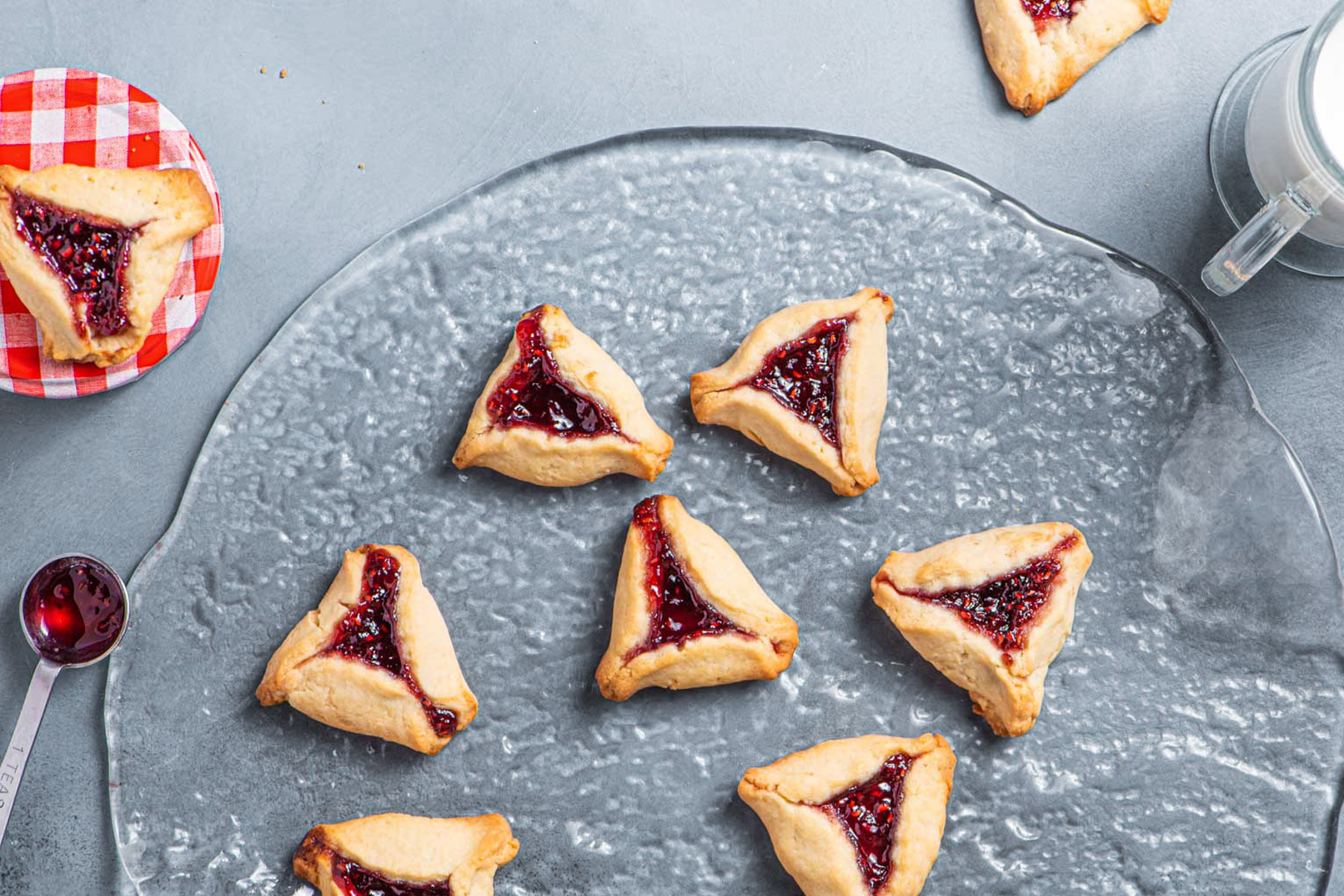 Ever heard of hamantaschen? They're jewish shortbread-like cookies with jam in the center.